Intentional. Discipleship.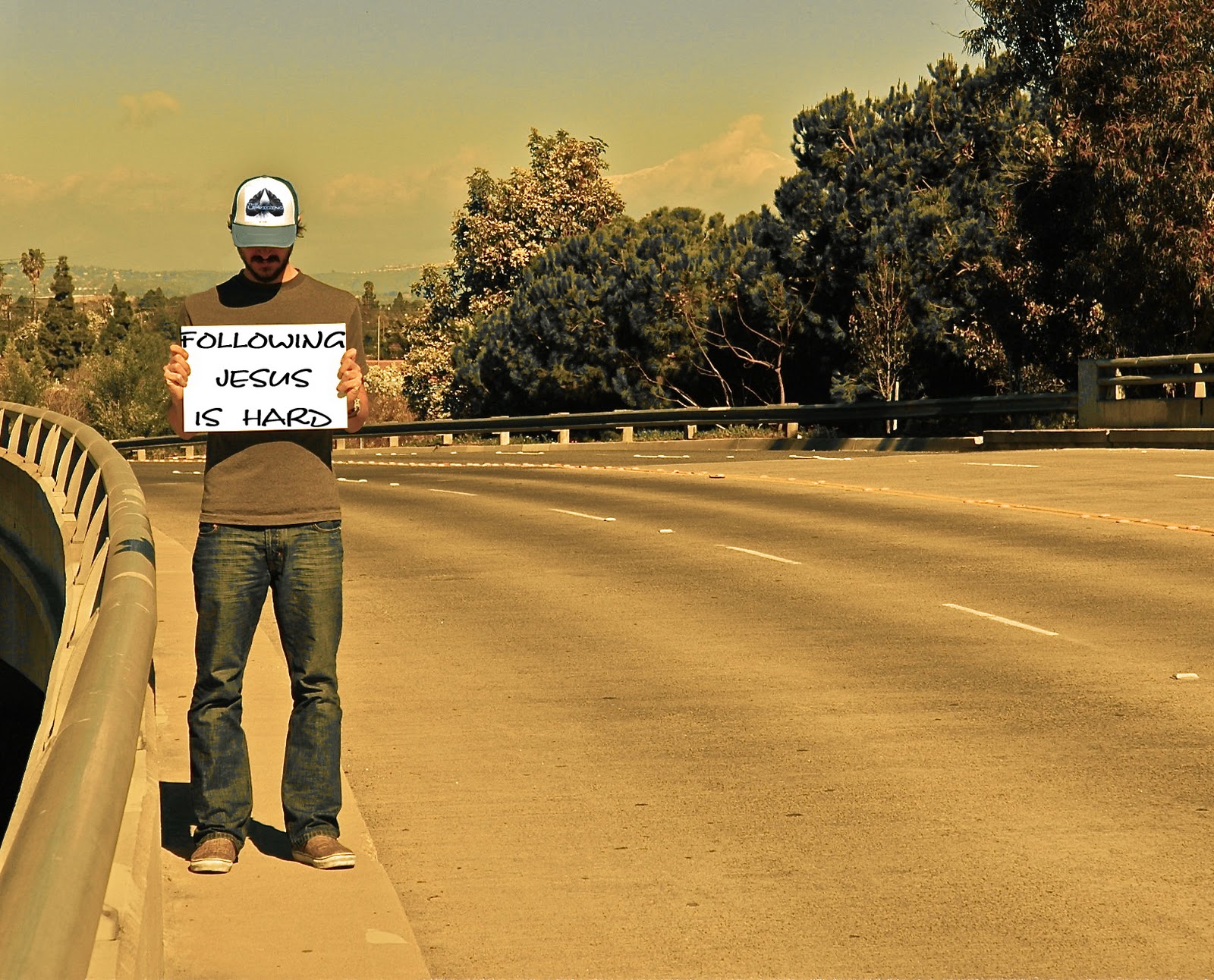 The other day, in one conversation, I was told about two churches.
I discovered that one of the churches uses the word "intentional" quite a bit, and I learned that it has the courage and focus to back that word up. Everything they do, it seems, is about intentionally reaching and spiritually developing the creative class of young influencers in Los Angeles. And by all accounts, they do a pretty good job of getting that done… and they also do a good job of saying "no" to anything that doesn't help them accomplish their unique calling.
Intentional.
The other churches buzzword is "discipleship". If you look under the carpet at the mechanisms in that church you will find that it's not just a catchphrase; the church has multiple discipleship processes and systems that appear to be everywhere. This congregation is truly a disciple-making machine. And they are well known for that.
Discipleship.
I like both words—I like them a lot.
Intentional tells me that I mean to do something very specific, I have a laser focus, and I'm going to align all of my efforts, energies, and resources towards accomplishing that thing. Imagine a church that knew its mission so well that it didn't get distracted by anything else, but obediently executed exactly what the Lord had called it to be and do.
Discipleship is all about equipping people to know and worship Jesus, to obey His commands, and to walk in the promise and power that is theirs as children of the King and subjects of the Kingdom. True growing disciples are shaped to reflect Jesus, and to carry the life of Jesus to impact their world.
So what if you put those words together? Intentional Discipleship.
As the church we are called get much more intentional about making, equipping, and releasing disciples. We must know who our church is reaching, how we are reaching them, and what we are to do with them once they are part of our congregation. We should be challenged to examine all of our ministries and initiatives, align them to a discipleship outcome, and then keep them accountable to accomplishing the mission of The Church (Matthew 28:18-20). And then we get to say "no" to anything that distracts us from our God-given mandate to make disciples.
I firmly believe that embracing Intentional Discipleship will transform our churches, and that it will turn the world upside down, but it also might be a bit uncomfortable. Any time we are stretched to set good things aside in order to embrace something even better, we'll have to wrestle with our preferences, traditions, and assumptions as we discover whether they align to an intentional outcome. However, the struggle will be worth it when we find an army of equipped believers engaging and changing the world with the gospel of the Kingdom in the power of the Holy Spirit.